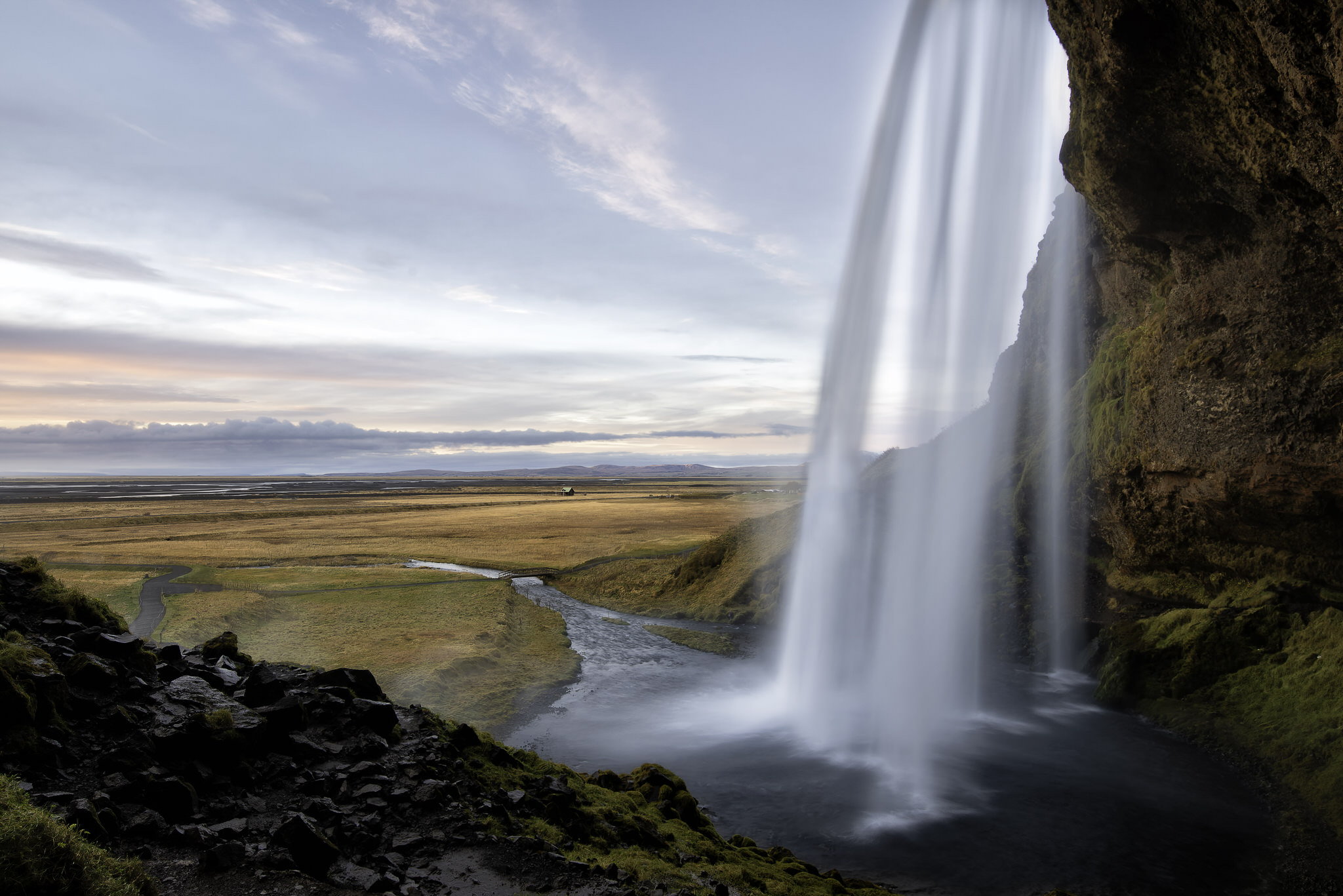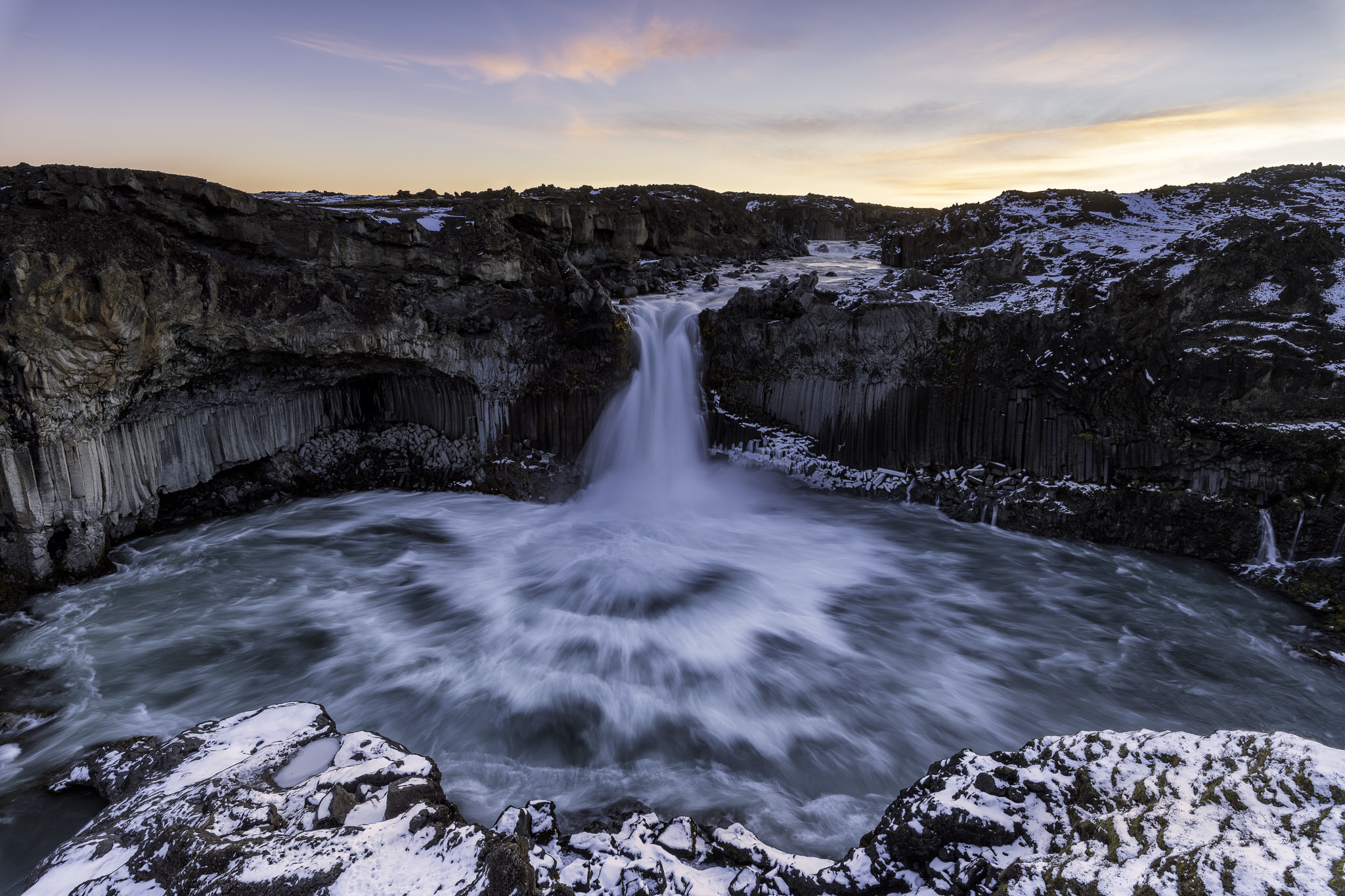 Koh Tao, Thailand - Into the Sunset
A palm tree jets out over Koh Tao's Sairee Beach.
Sametnangshe, Phang Nga Bay, Thailand - Dreamy Sunrise
Beautiful sunrise over the Phang Nga Bay. Nice to get away from the urban jungle of Bangkok to see this beautiful area of Thailand.
Angkor Wat, Siem Reap, Cambodia - Golden Hour
Sometimes the classic photos are the best despite the crowds. This iconic silhouetted image of Cambodia's Angkor Wat is the most iconic picture of this massive temple complex. Crowds line up in the hundreds watch the sunrise behind the temple and despite the people it is a stunning view.
Sametnangshe, Phang Nga Bay, Thailand - Milky Way Rising
The Milky Way rises above Thailand's Phanga Nga Bay.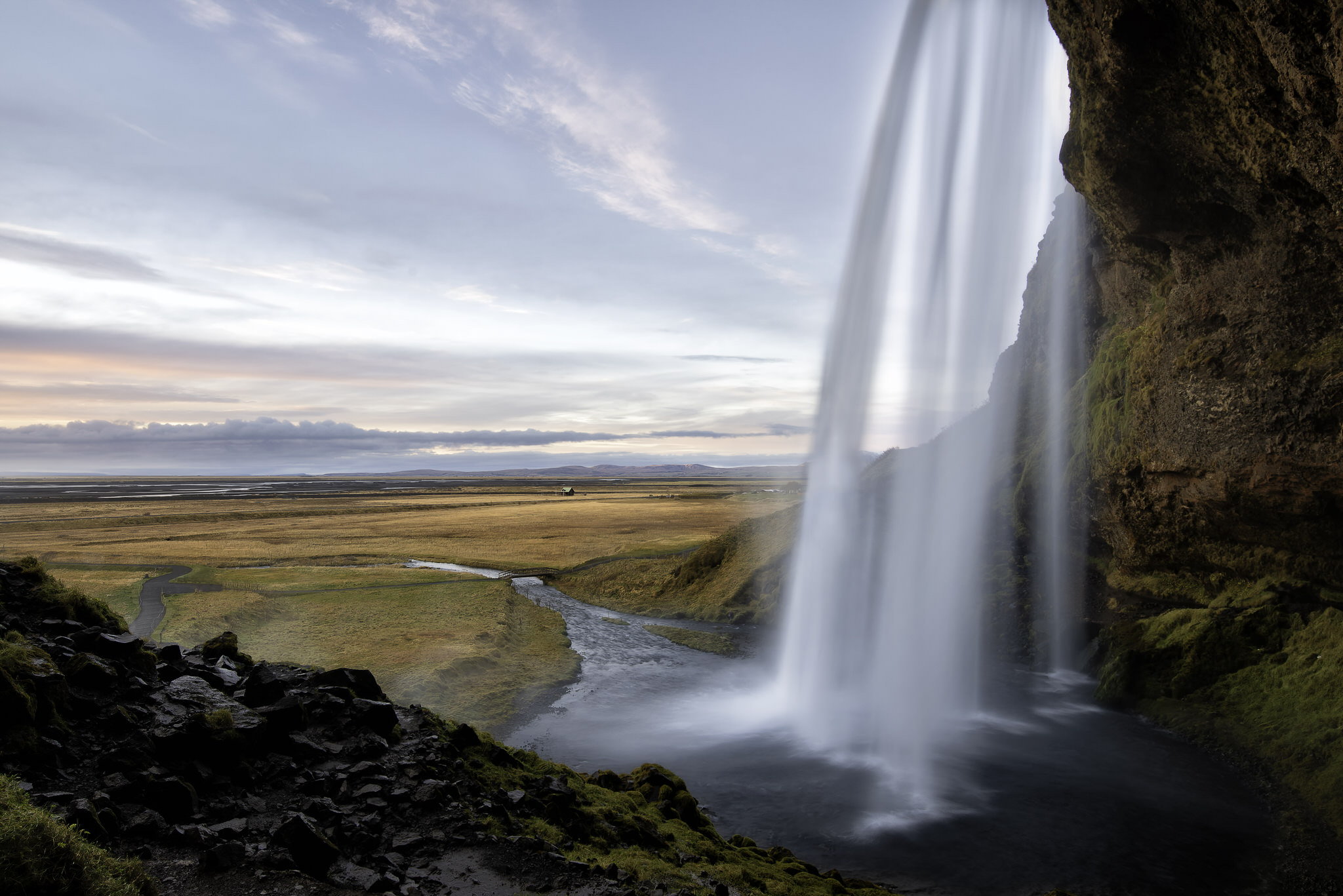 Seljalandsfoss, Iceland - Up Close
Seljalandsfoss waterfall along Iceland's southern coast is fed by melting water from the famed glacier-capped Eyjafjallajokull volcano. The 65 meter high waterfall has a walking path that goes behind the falls allowing people to walk all the way around the waterfall but you'll have to get wet to do so.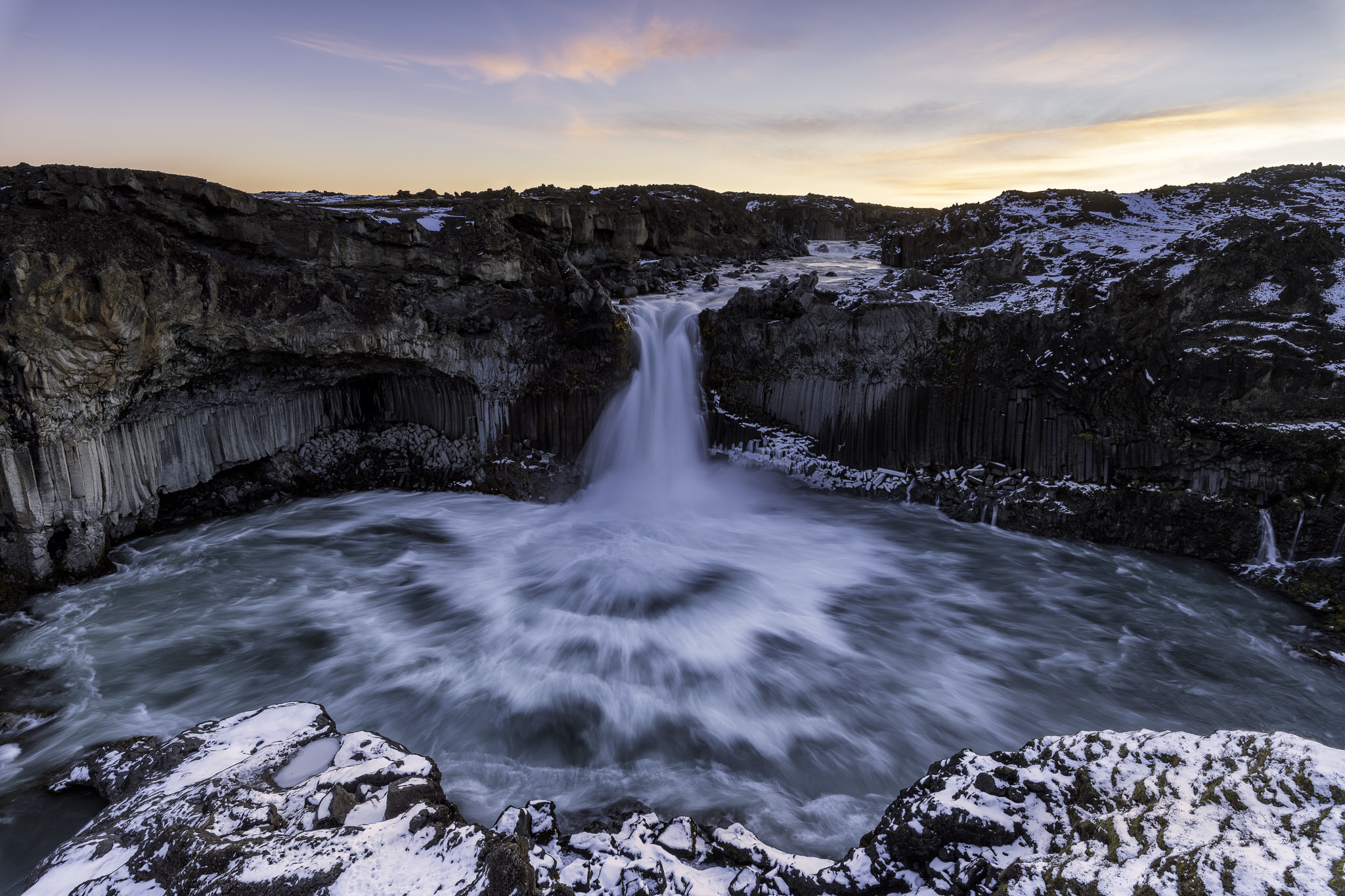 Aldeyjarfoss, Sprengisandur, Iceland - Persistance
Sprengisandur, Iceland - The beautiful Aldeyjarfoss waterfall, situated in the north of Iceland and not the easiest to get to. One of the most interesting features of the waterfall is the contrast between the black basalt columns and the white water.
Kirkjufellsfoss, Grundarfjörður, Iceland - Golden Peak
Grundarfjörður, Iceland - The Kirkjufellsfoss named for the mountain it sits under Mount Kirkjufell is one the most photographed waterfalls in all of Icealand. Kirkjufellsfoss in Icelandic means the "Church Mountain Falls" and is located on the north side of Iceland's Snæfellsnes Peninsula.
Sólheimasandur Plane Crash
Sólheimasandur, Iceland - The wrecked hull of a United States Navy Douglas Super DC-3 airplane is all that remains from a crash that happened in November of 1973. The plane took off from the Icleandic town of Höfn and expericened problems and was forced to land on the black sand beach. All of the crew members survived.
Grundarfjörður, Iceland - Shooting Star
Grundarfjörður, Iceland - The aurora borealis spirals over top of the top of Mount Kirkjufell as a shooting star passes through the atmosphere.
Mount Kirkjufell, Grundarfjörður, Iceland - Reflection
Grundarfjörður, Iceland - A beautiful calm morning at Mount Kirkjufell on the Snæfellsnes peninsula in Iceland. The winds were calm creating a nice reflection on the water to the south of Kirkjufell. It was just as peaceful as it looks.
Glacier Lagoon, Jökulsárlón, Iceland - Under a Pink Sky
Jökulsárlón, Iceland - Jökulsárlón which is in Icelandic is literal for glacial river lagoon is a large glacial lake in southern Iceland. As ice breaks from the glacier it floats through the lagoon towards the north Atlantic Ocean.
Grundarfjörður, Iceland - Mount Kirkjufell - Morning Light
Grundarfjörður, Iceland - Mount Kirkjufell surounded by water
Cape Town, South Africa - Waves
Cape Town, South Africa - Waves
Cape Town, South Africa - Signal Hill
Cape Town, South Africa - Signal Hill
Luxembourg - Schiessentuempel
Schiessentuempel Waterfall, Luxembourg
Cape Town, South Africa - Lion's Head
Cape Town, South Africa - Lion's Head