Icelandic Countryside || Seljalandsfoss, Iceland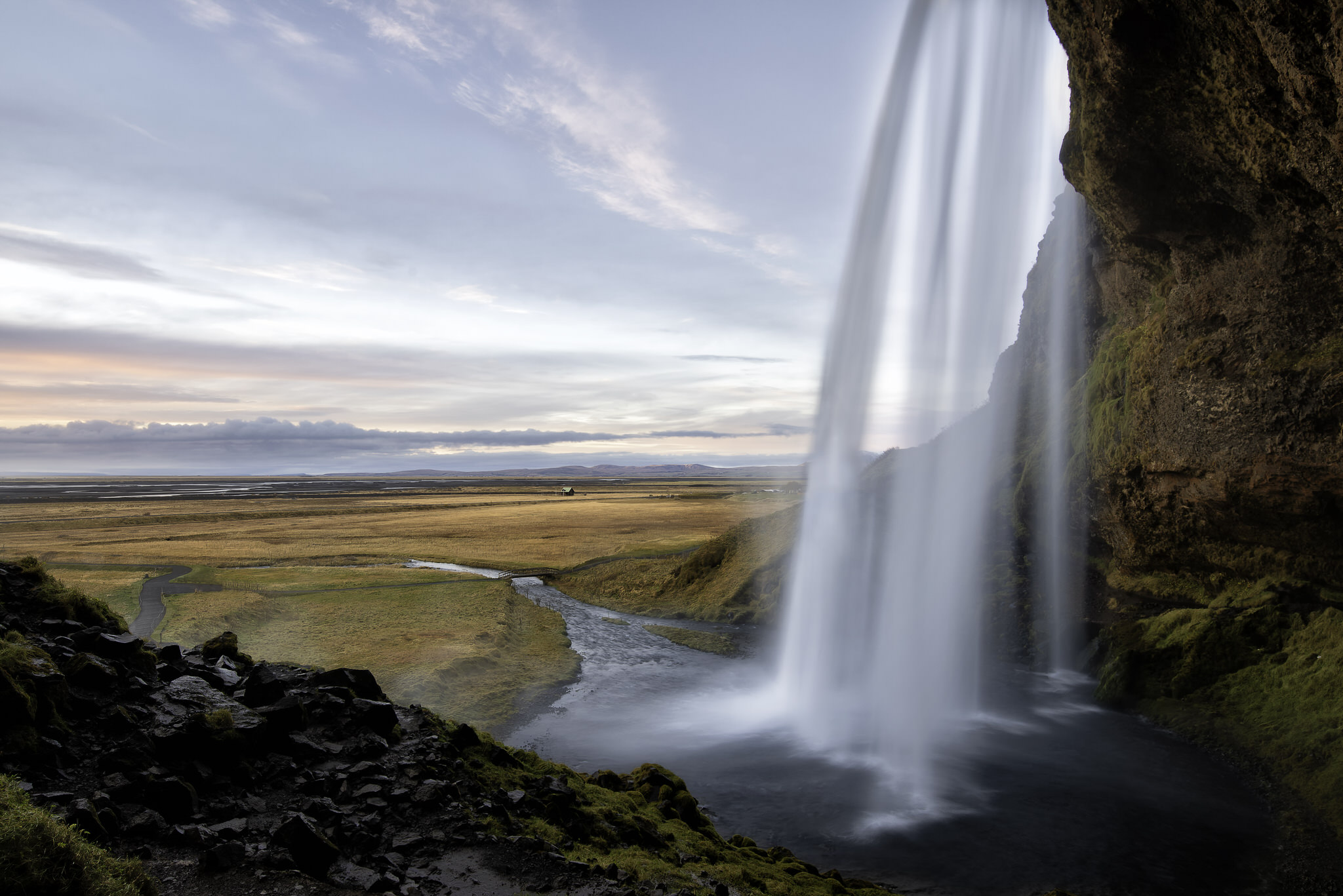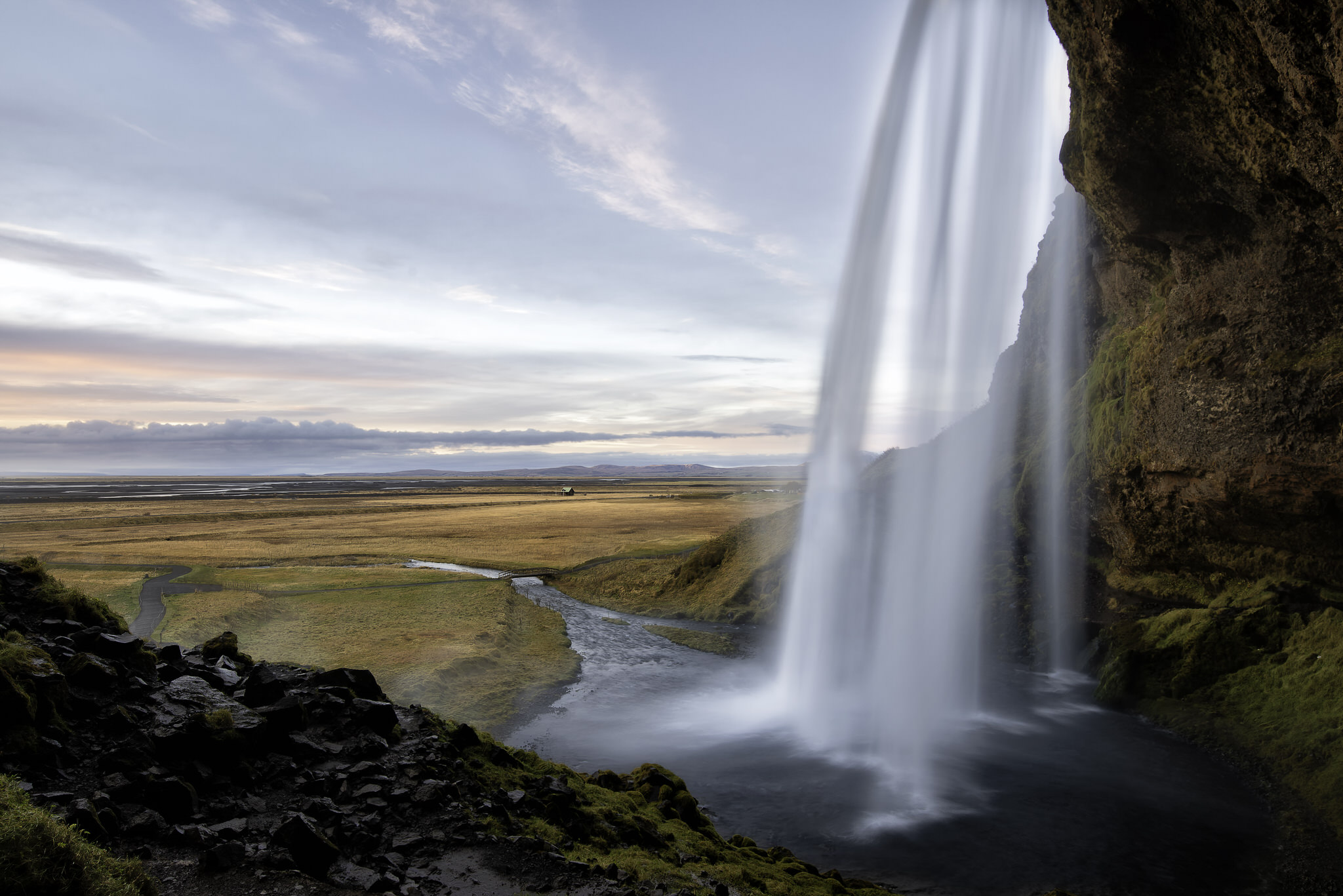 Icelandic Countryside || Seljalandsfoss, Iceland
NOTE: Photo may be cropped slightly to fit print area.
For information on the size and types of prints I am offering please take a look at my photo blog. https://wjrvisuals.com/photo-blog/prints
For additional print sizes and pricing, please contact me directly. (Example photo of a 12x18 Fuji Pearl Print)
PRINT TYPES:
Paper Prints are printed on Fuji Pearl which has a glossy surface and offers sharp detail, high intensity colors, and a distinctive pearl-like appearance. Perfect for competition and display prints. Paper prints have a 1/4" white border around the image.
Metal Prints (READY TO HANG) represent a new art medium for preserving photos by infusing dyes directly into specially coated aluminum sheets. The ultra-hard scratch-resistant surface is waterproof/weatherproof and can be cleaned easily – just avoid direct sunlight.
ABOUT THIS PHOTO:
Seljalandsfoss, Iceland - Seljalandsfoss waterfall along Iceland's southern coast is fed by melting water from the famed glacier-capped Eyjafjallajokull volcano. The 65 meter high waterfall has a walking path that goes behind the falls allowing people to walk all the way around the waterfall but you'll have to get wet to do so.